Cleaned up the Griz a bit this week and noticed a few issues with my Glide Plate. I was going to just add some washers and fix it the best I could, then I started wondering if maybe Yamaha would step up and warranty the damages. I called my dealership and asked, they sent an email off to Yamaha, Yamaha emailed back asking for photos. So I took the photos below and sent them off. Now it's a waiting game.
Newly installed, all fasteners torqued properly.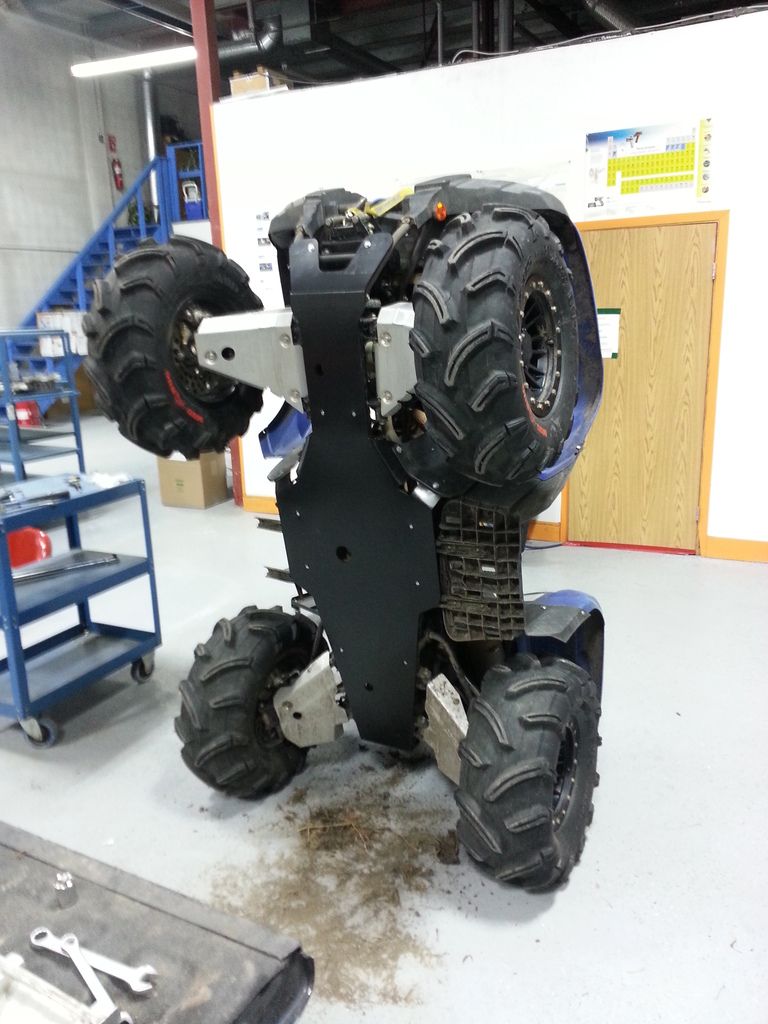 11 Months old, fasteners pulling through glide plate.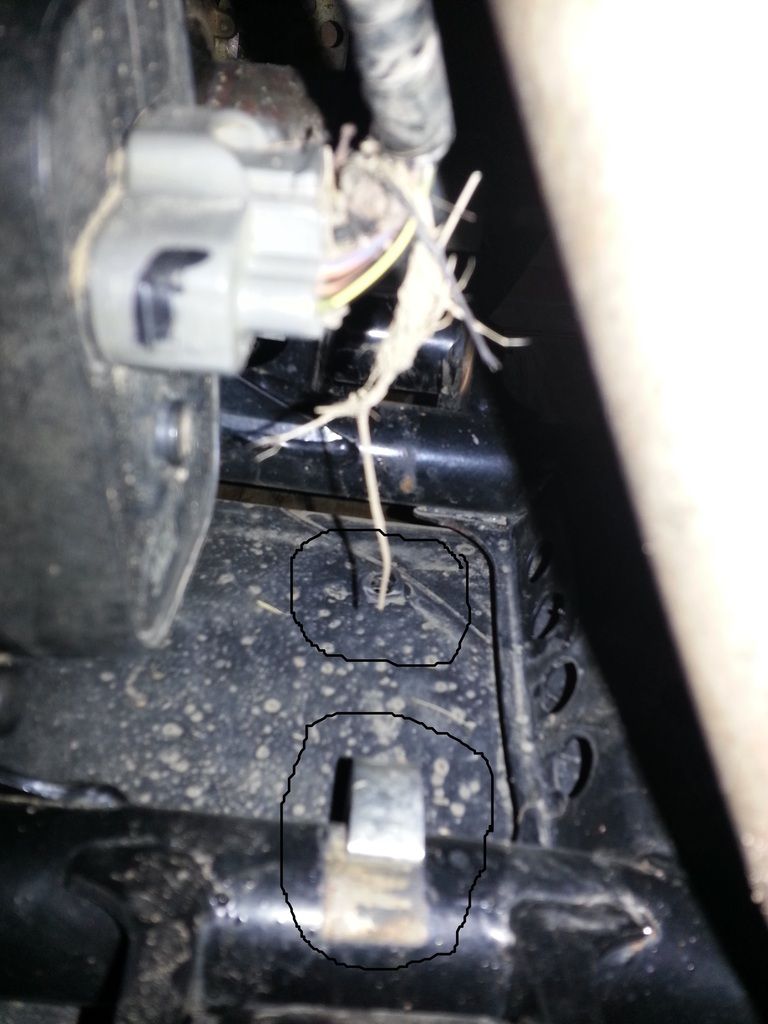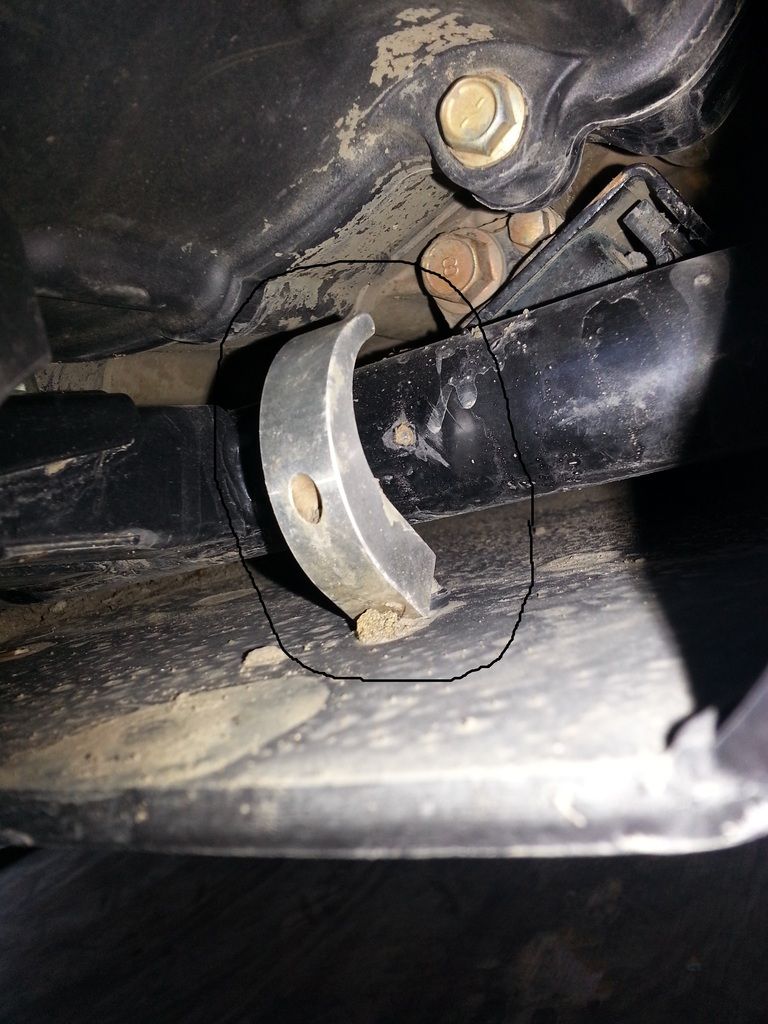 Forward mounting bolts still in perfect shape.